Sunglasses
In Australia's climate, sunglasses play a vital role in protecting your eyes from the damaging effects of UV rays, as well as being a must-have fashion accessory.
We stock a wide range of the latest styles in sunglasses for women, men and kids, featuring both polarised and non-polarised lenses, made from both metal and plastic materials.
Our brands include: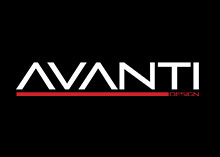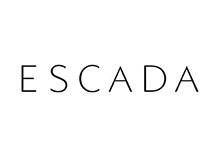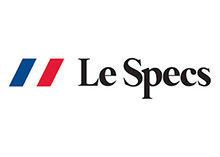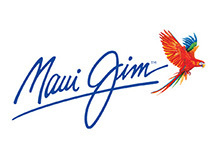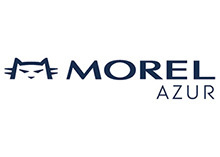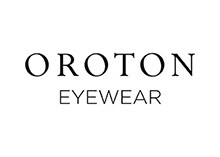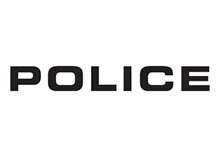 Most of our sunglasses can be fitted with prescription lenses, including multifocal or progressive lenses.
All our sunglasses are backed by a one year warranty and, as with all our eyewear, we provide free adjustments and cleaning for the lifetime of your sunglasses.
Don't Be Shy
If we didn't answer all of your questions, feel free to drop us a line anytime.